Book Groups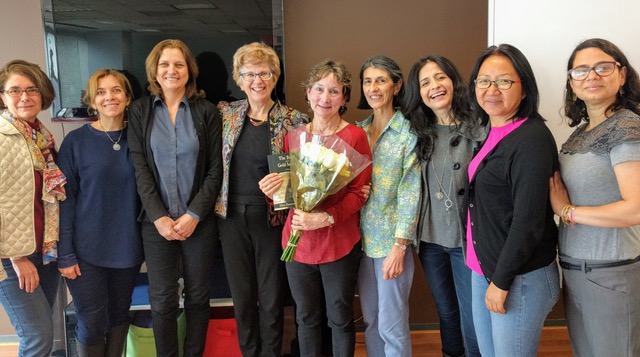 Ellen loves book groups, and has enjoyed being a guest at more than a hundred private groups, bookshop and library clubs, and festivals. One of her favorite aspects of these gatherings is talking with readers, and learning how the characters in her books live on—in readers' imaginations. Sometimes she even learns more about one of her characters from a reader!
Ellen also regularly reviews new books. See Other Writing/Book Reviews on this website for more on what she's reading, and what she thought about it.
Contact Ellen if you are interested in a personal appearance, live or online. Please put Book Event Query in the subject line. She's happy to appear in person, geography permitting, and also to drop in by Zoom (though she misses the cookies when it's virtual).